Compared to many other sports, yoga does not require large equipment or special place, you can practice anytime anywhere you want. Yoga practice is the only physical exercise that integrates the mind and spirit into the exercise, not only help keep the body health but also to relax the nervous spirit. Here are four practical tools for beginners.
1. Yoga Mat
Textured foam construction provides traction and stability, the special thickness can provide extra support, shock-absorption and comfort. They are non-toxic, odorless, non-slip, strong rebound, and has strong tear resistance. It's an ideal choice for yoga practitioners.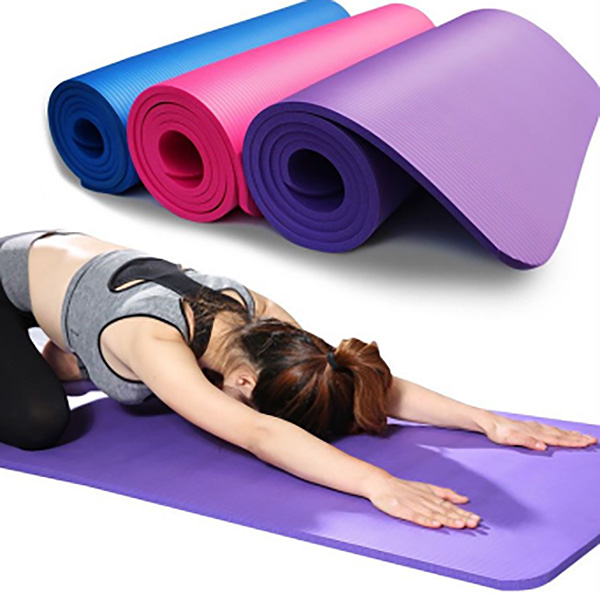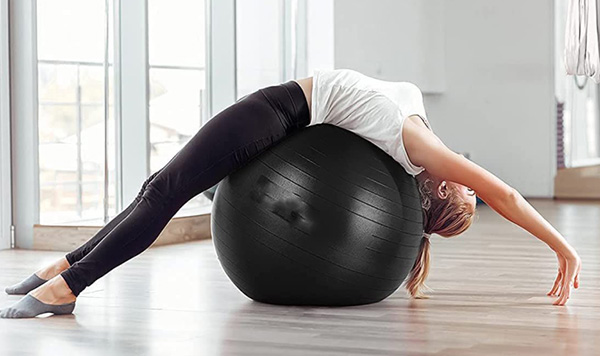 2. Yoga Ball
With anti-burst material and the honey comb structure, so even if you accidentally pierce the yoga ball, you will never fall to the ground immediately. This kind design makes the stability ball so much safer. 
Use it to enhance your flexibility, facilitate your stretching, and maintain the stability during your practice of Yoga or Pilates!
3. Yoga Towel
Yoga towel can be put on the yoga mat, it can reduce the contact with the yoga mat, make the yoga mat lasting and clean. The towel is made from towel fabric and silicone to increase the slip resistance makes the use of the drape more stable.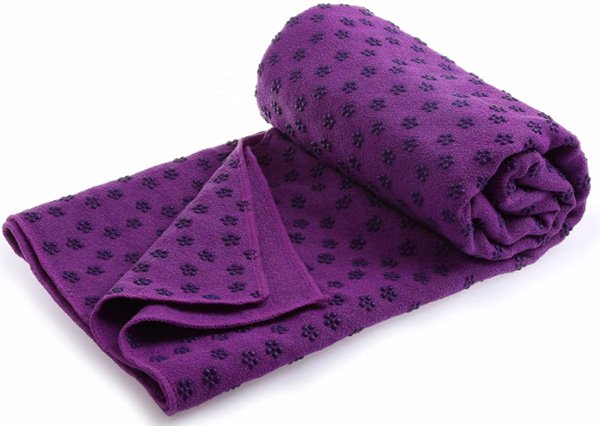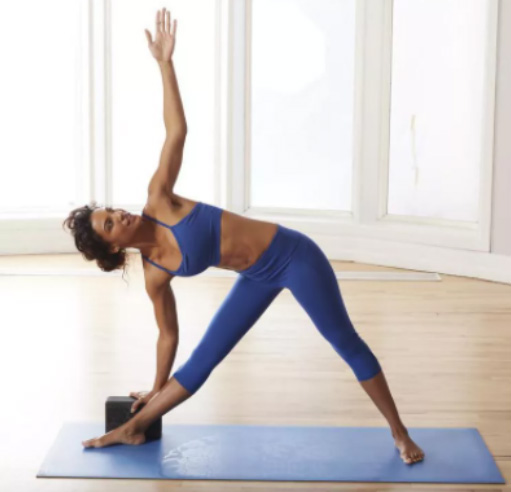 4. Yoga Block
Yoga blocks provide the stability and balance needed in your practice to help with optimal alignment, deeper poses and increased strength. These lightweight and supportive foam blocks are constructed of a durable foam with a nonslip surface and beveled edges for easy gripping. Use under your hands, feet or seat (meditation) to ensure the proper alignment needed in order to safely support and modify poses to suit your level of flexibility. If you feel tight, don't risk injury and grab a block or two, they could help extend, support and deepen your stretches while also working to increase your range of motion.
---
Post time: Jun-15-2022