High Density Foam Roller Massager for Deep Tissue Massage of The Back and Leg Muscles – Self Myofascial Release of Painful Trigger Point Muscle Adhesions
Product Detail
Product Tags
● 3D textured rollers measure 10*30cm/14*33cm/14*45cm/14*60cm with triple massage zones to replicate the fingers, thumbs, and palms of the human hand. Creates pressure to release trigger points and loosen knots in muscles and improve overall flexibility, especially in commonly tight areas such as the back, calves, IT band, hamstrings, lats, and glutes.
● Roll before and after your work out at the gym, Pilates, or yoga to condition and stretch muscle tissue, and remove painful trigger points. Dual grid design has finger zone with ridges, and spiked bumps on the opposite side.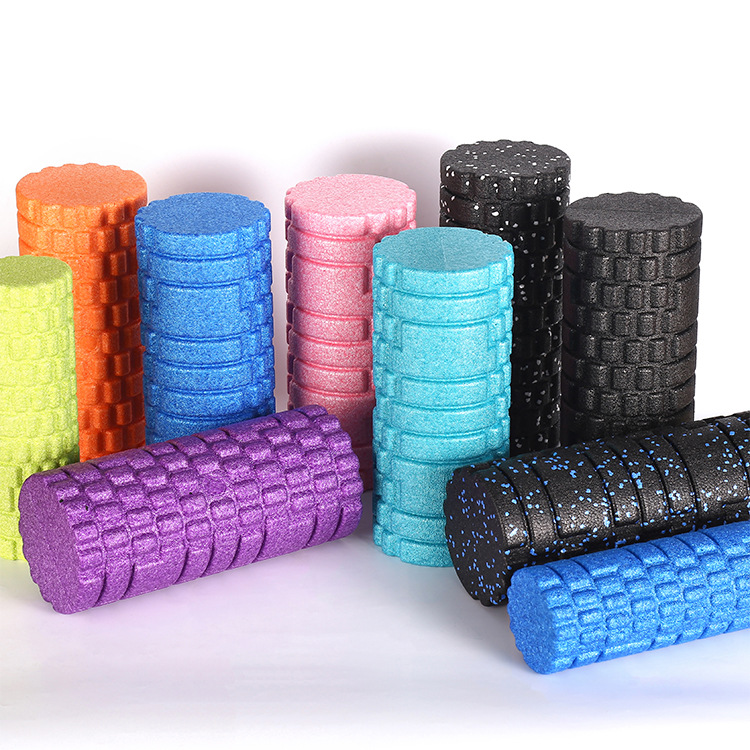 ● Great for runners
after a long workout , or as part of your stretching routine. Heavy Duty EPP construction tough enough for athletes, and still comfortable enough for a beginner. The high density foam structure provides a deeper massage than stand-ard foam rollers, and is firm enough to support all body types without losing shape after regular use.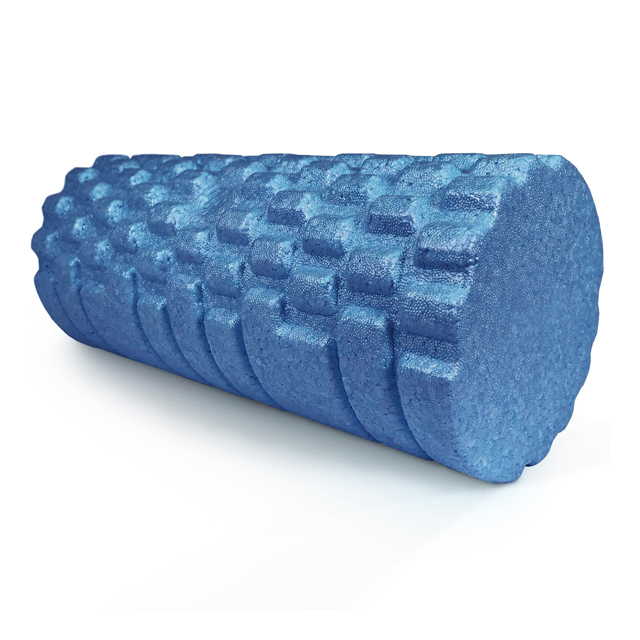 ● Choose from lightweight and portable 33cm model or get full body coverage with our 45cm model to get physical therapy grade massages, deep stretches, and acupressure relief all in the privacy of your own home.
● Speed up recovery, treat muscle pain, increase performance, flexibility, and mobility. One of the best fitness tools to help your body recover, rolling before and after exercise is critical for beginners and pros alike.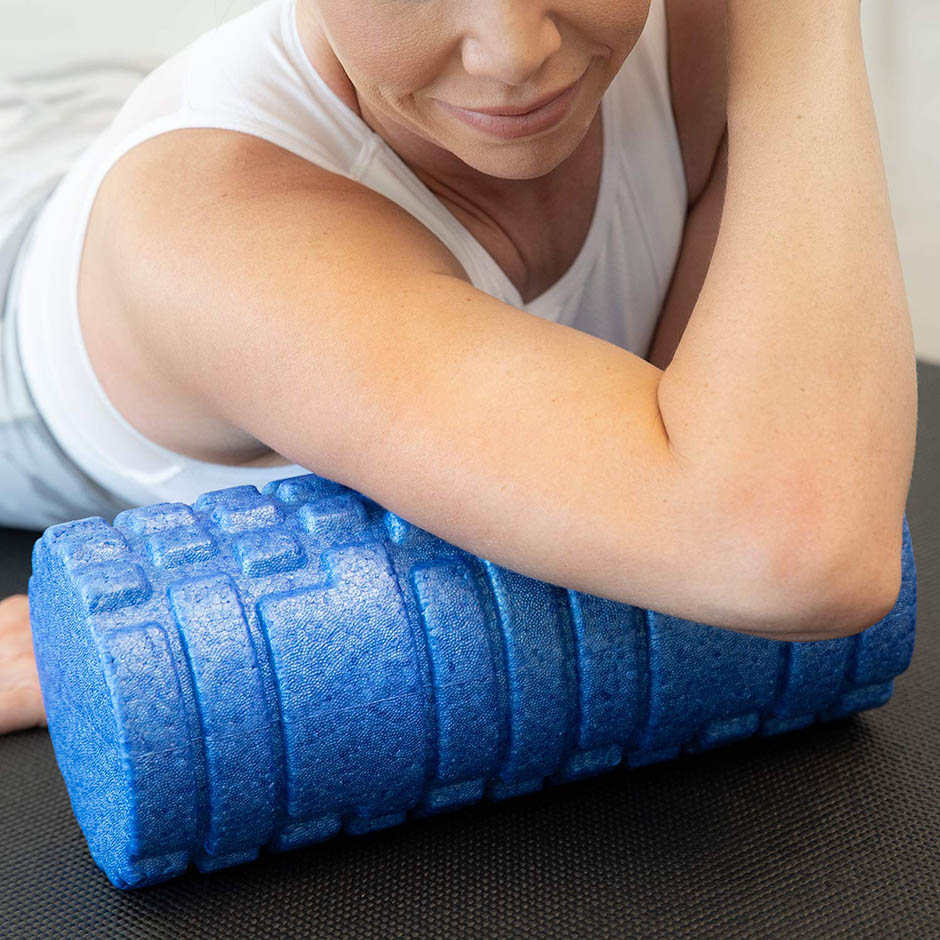 ● Body awareness
This versatile fitness tool offers instability for Pilates core exer-cises, rehab exercises, spine stabilization, and body-awareness.
● Low maintenance
Made out of non-toxic, high-density expanded polypropylene (EPP) that is easy to clean.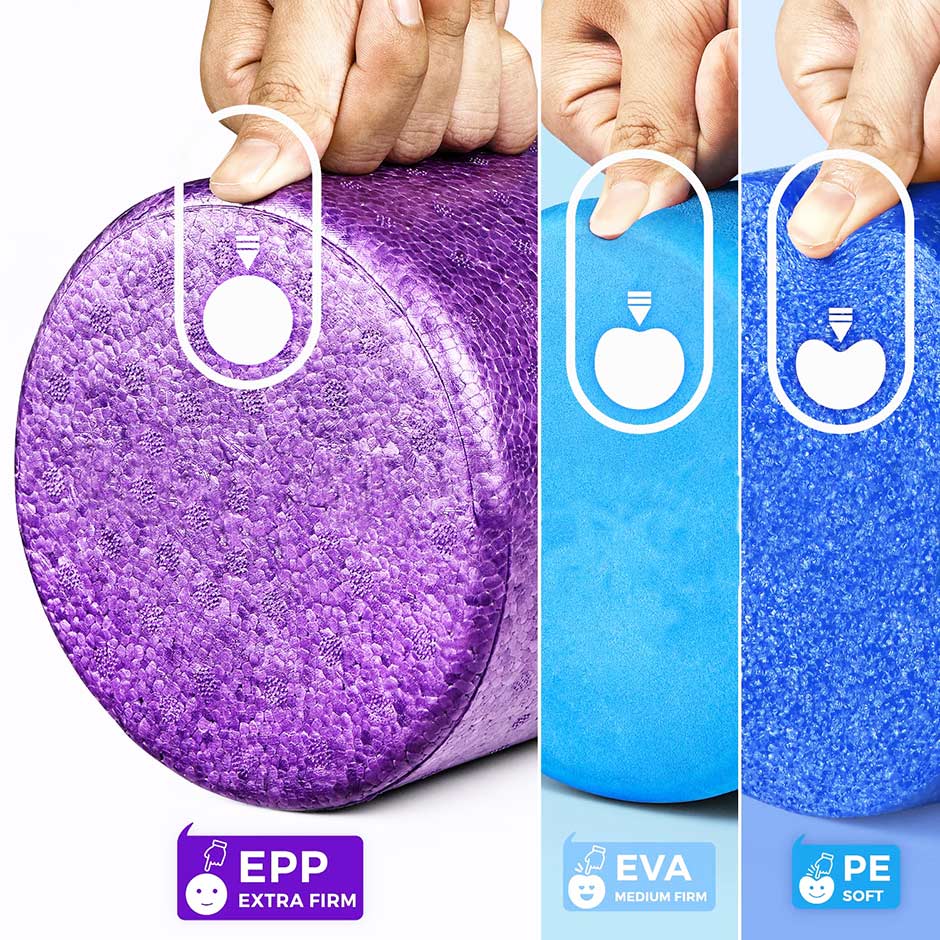 ---
---