Fitness support sports waist support powerlifting belt curved weightlifting belt
Product Detail
Product Tags
● Special Curved Design
JulyFit weight lifting belt are ergonomically designed to provide firm & comfortable lumbar support during any kind of Strength Training. Curved design is more comfortable! Surface with reinforced support block. It can effectively protect your waist when you work out.
● High-end materials
15cm wide waterproof foam core; The surface with the high quality sandwich mesh fabric, beautiful and breathable, and the back with soft velvet, very comfortable; Main body with 6mm thickness EVA, wide range length adjustment, with 5.0 galvanized square buckle.
● Feature
Oil resistance, low temperature resistance, high hardness.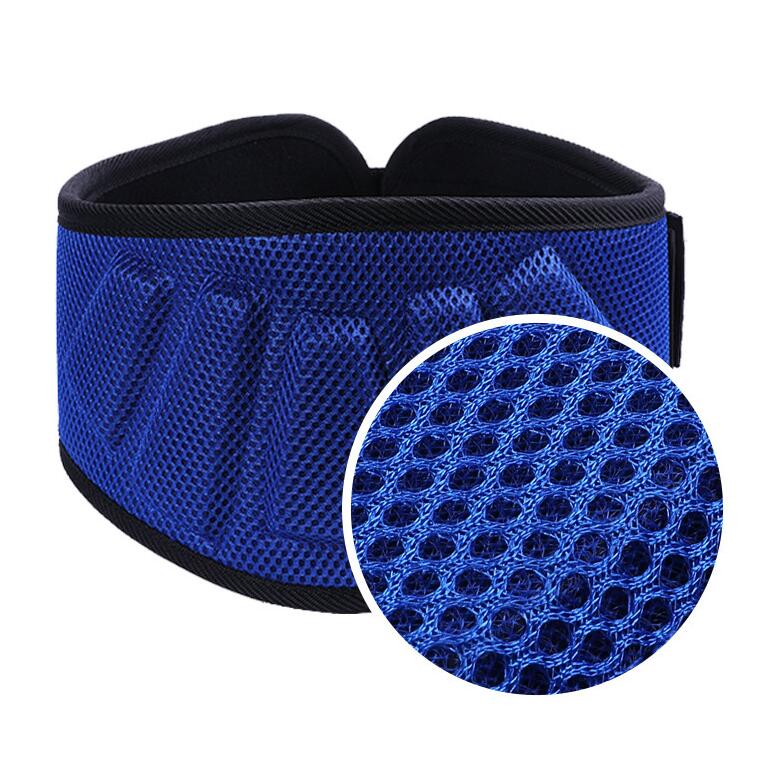 ● Enhanced Performance & Boost Your Training
A unique piece of equipment that serves as a reminder to keep your spine in its correct posture, and helps maintain an even and consistent intra-abdominal pressure to increase your stability during deadlift or powerlifting for your core and bodybuilding. It assists you in training and in managing to push and lift heavier weights, making it ideal for bodybuilding, deadlifting, squatting, and various fitness exercises for both males and females.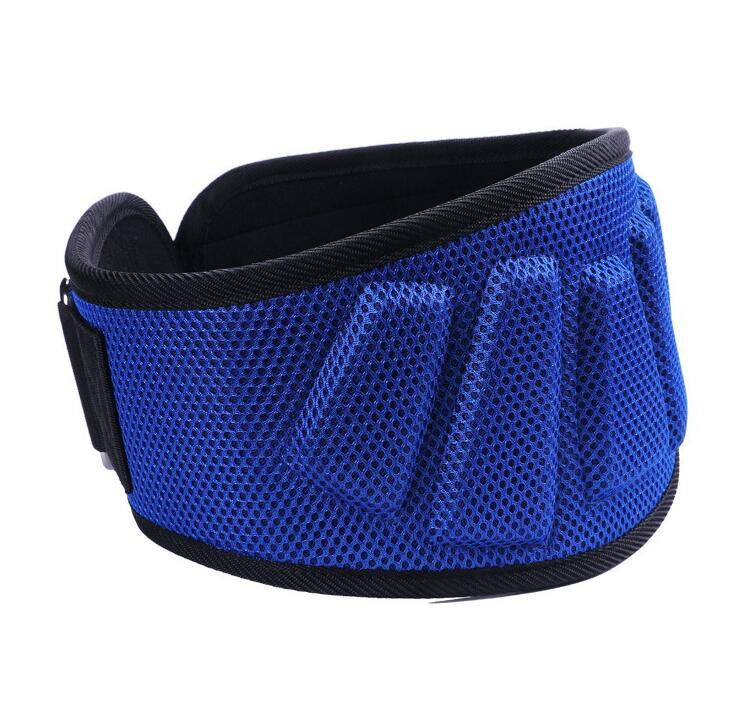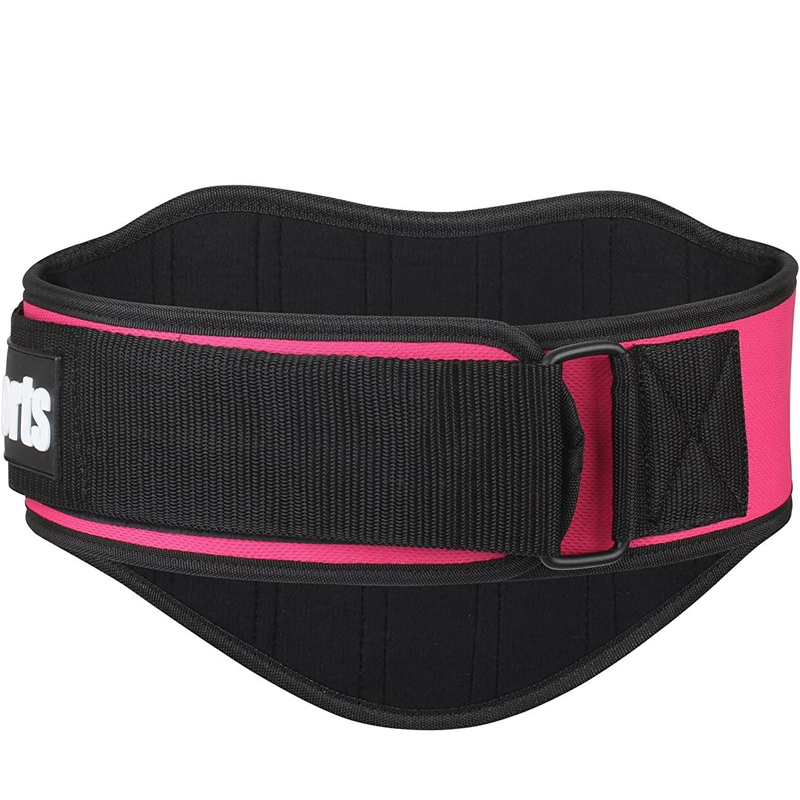 ● Maximum Support & High-Quality Design for Your Back
Made from superior nylon material and molded EVA back support, this MHiL strength gear is designed to provide equal distribution of pressure when you do your lifts for ultimate performance and prevents back injuries. It has reinforced stitching and a heavy-duty Velcro strap that secures the fit even when you apply pressure while lifting. Its 15cm width with a structured and tapered design will not deform with hand washing and air dry.
● Premium Quality & Premium Service
Strengthen your body while keeping it safe as well ! With our weightlifting workout belt, you'll get to maximize possibilities for the ultimate performance. It won't weigh you down and can even be adjusted to the tightness you need.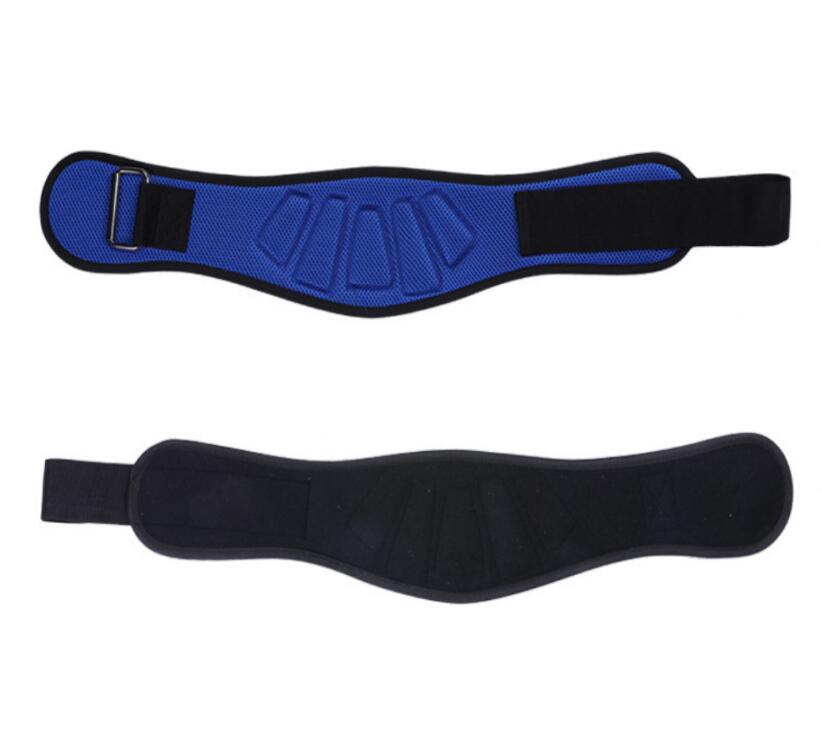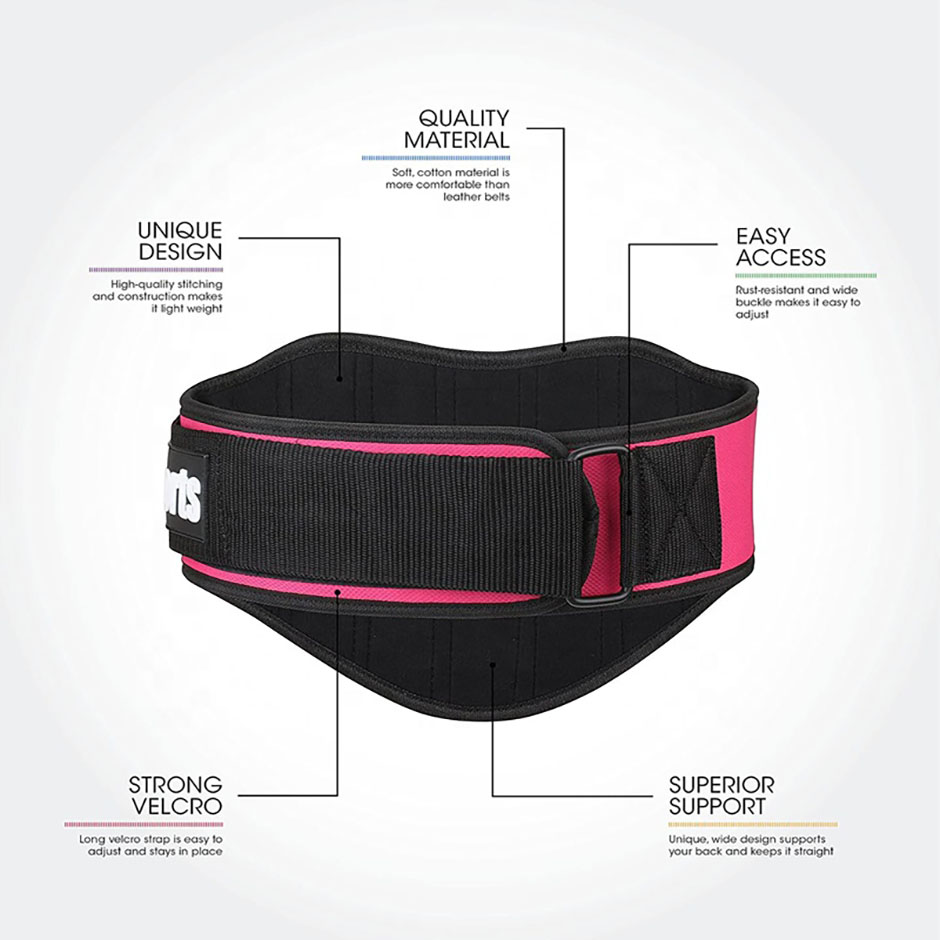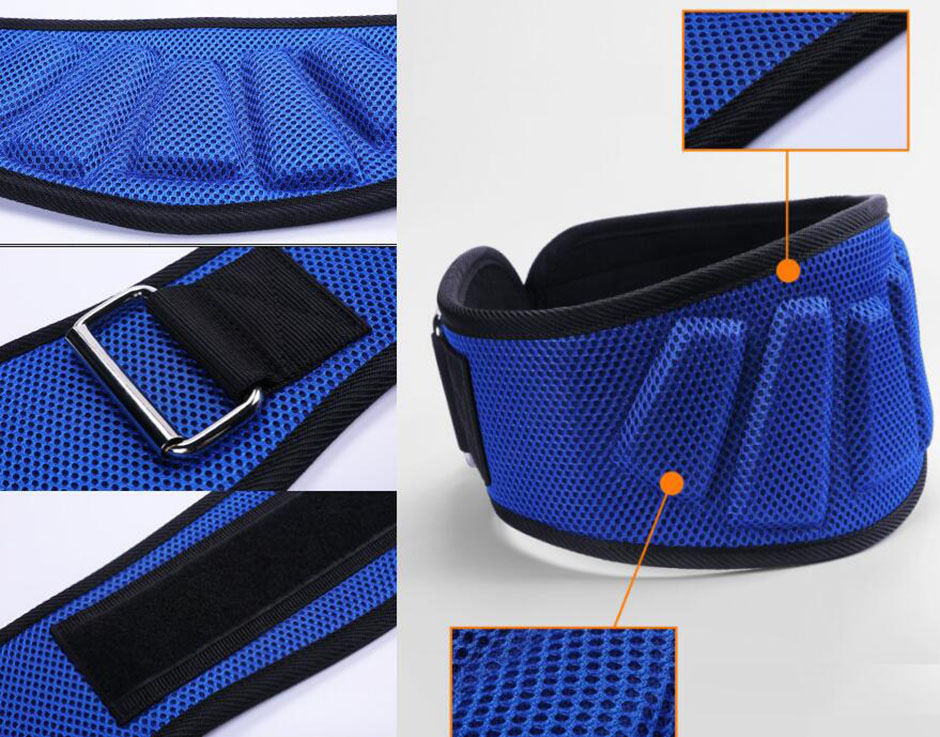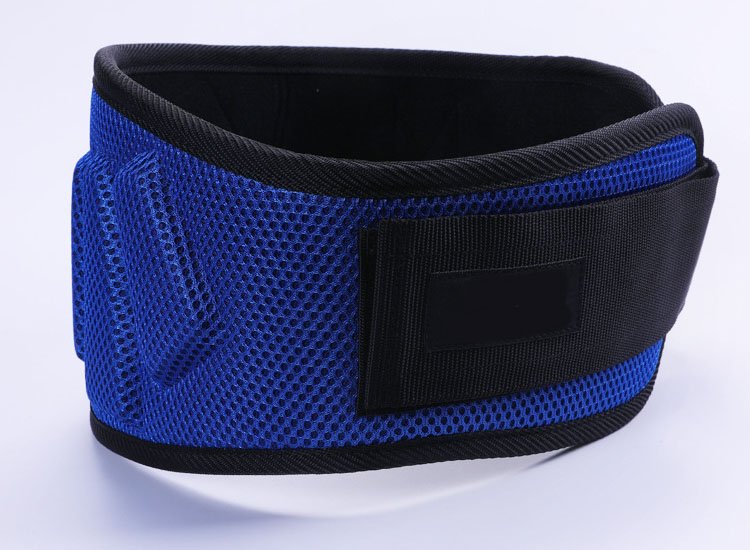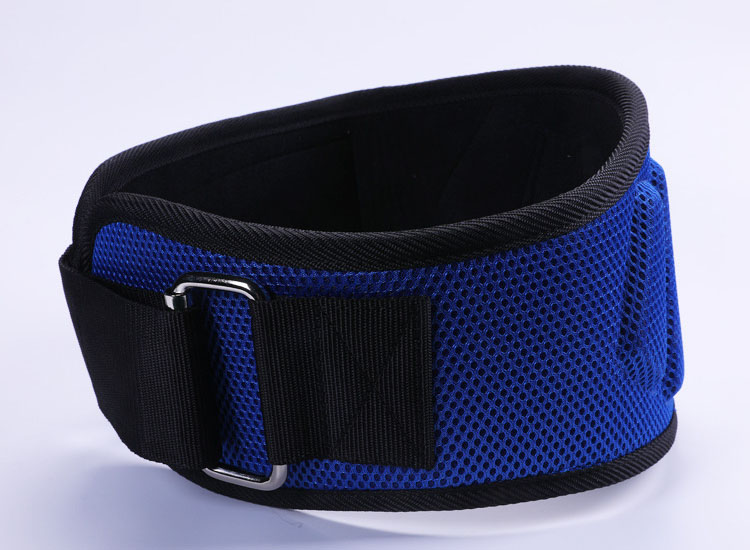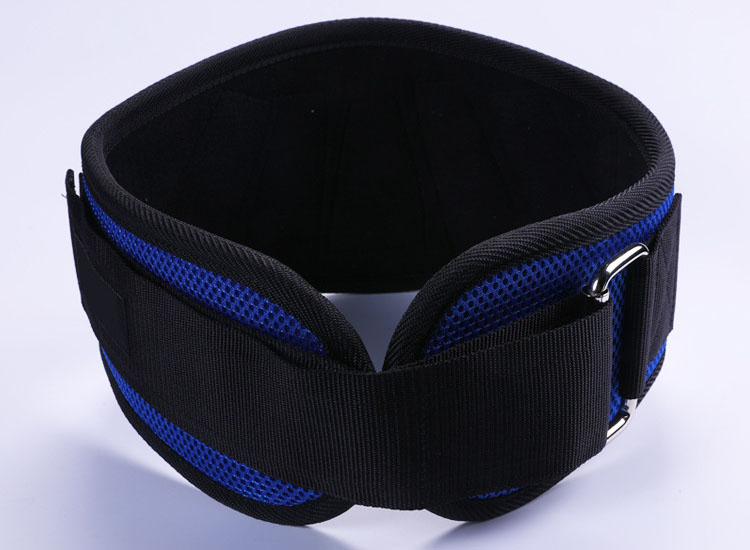 ---
Next:
High Density Foam Roller Massager for Deep Tissue Massage of The Back and Leg Muscles – Self Myofascial Release of Painful Trigger Point Muscle Adhesions
---