Customized Design Non-slip PU Nature Rubber Yoga Mat with Logo
Product Detail
Product Tags
● High Density and Rapid Rebound
This Premium Yoga mat is designed to be the most innovative & comfortable mat on the market to optimise your home exercises. Top is PU leather, bottom is natural rubber makes it soft and durable enjoy a different feeling when doing yoga.
● ULTIMATE GRIP
This premium mat benefits from the ground-breaking "GripForMe" material that gives you unparalleled warrior-like grip whilst practicing. Extra cushion, stability, and responsive grip to reduce injuries.
No more slipping when wet. The more you sweat the better the mat grips.
Reversible. Good for both regular and hot yoga.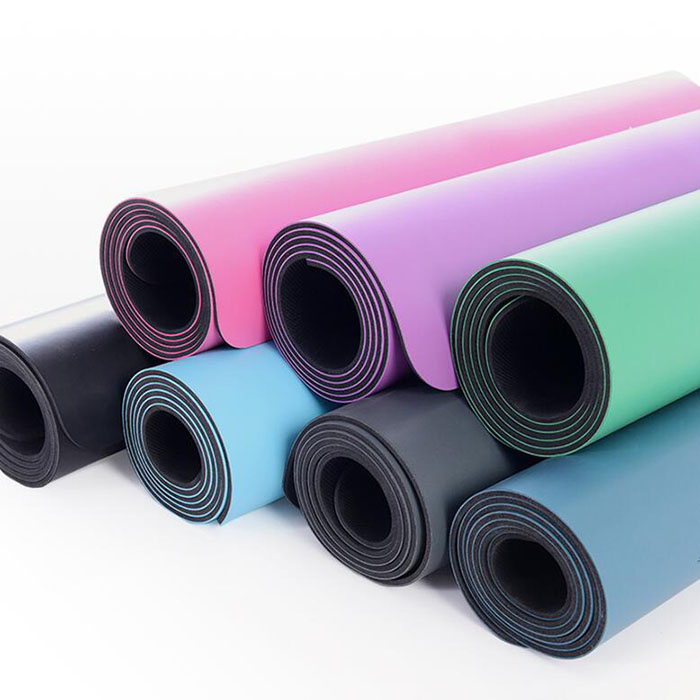 ● TRULY PLANET FRIENDLY
This mat incorporates the most 'body kind' specially engineered eco-polyurethane and rubber. These mats are PVC free, biodegradable in 1-5 years in normal landfill conditions and made using high quality non-toxic materials that keep the mat clean and hygienic.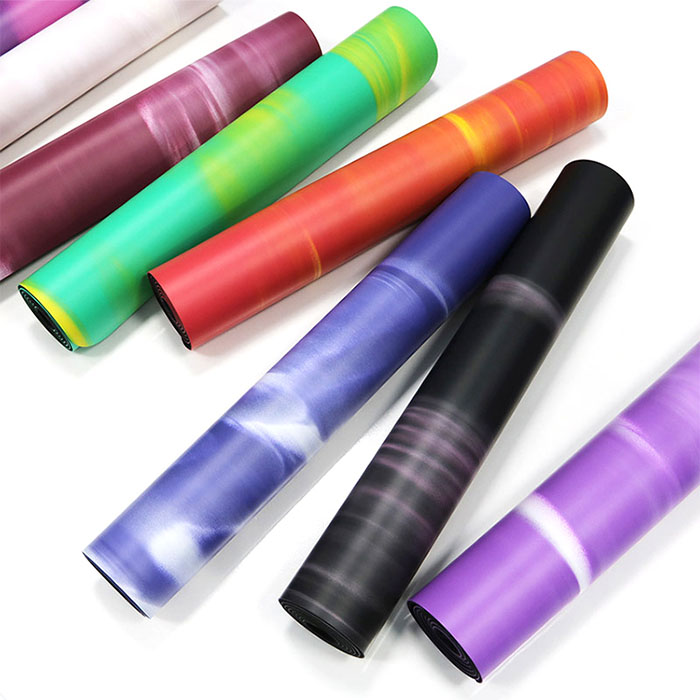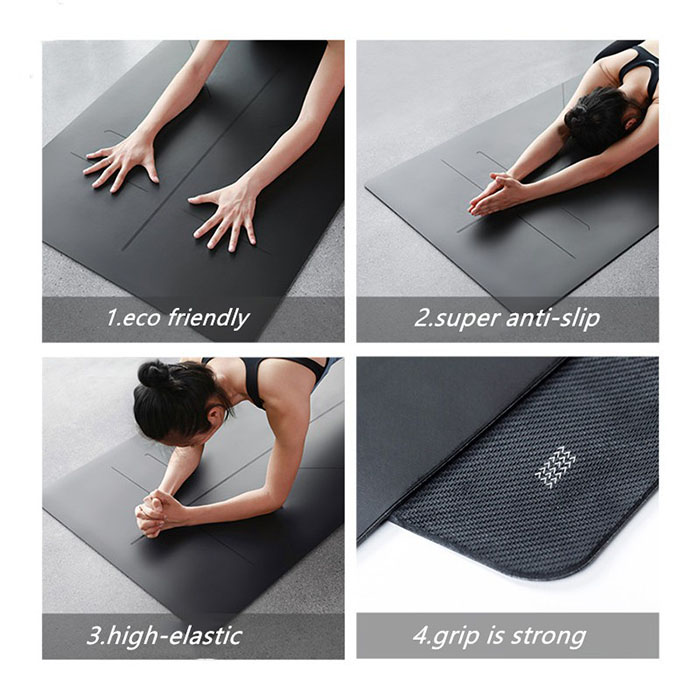 ● Instructional Alignment Marks
Serving as awesome markers for tracking progress, the alignment lines on the yoga mat help to keep your body in proper alignment, as well as improve your yoga skills quickly and accurately.
● Sweat Absorbing
Absorbent top layer bonded to a natural tree rubber base gives you the sweaty grip of a towel and the cushion of a yoga mat.
● About The Packing Of PU Yoga Mats
We Have Below Packing Methods:
1. Standard Packing Is with OPP Film On PU Yoga Mats.
2. Customized Design Paper Wrap Roll On PU Yoga Mats.
3. Yoga Mat Carry Strap Put On PU Yoga Mats.
4. Different Types Of Outer Paper Covers On PU Yoga Mats.
5. Different Types Of Carry Bags for PU Yoga Mats.
6. Inner Boxes Customized with Logo for PU Yoga Mats.
If You Want to Do a Customization of The Packing of PU Yoga Mats, Please Contact With Our Staff, They Will Help You for That.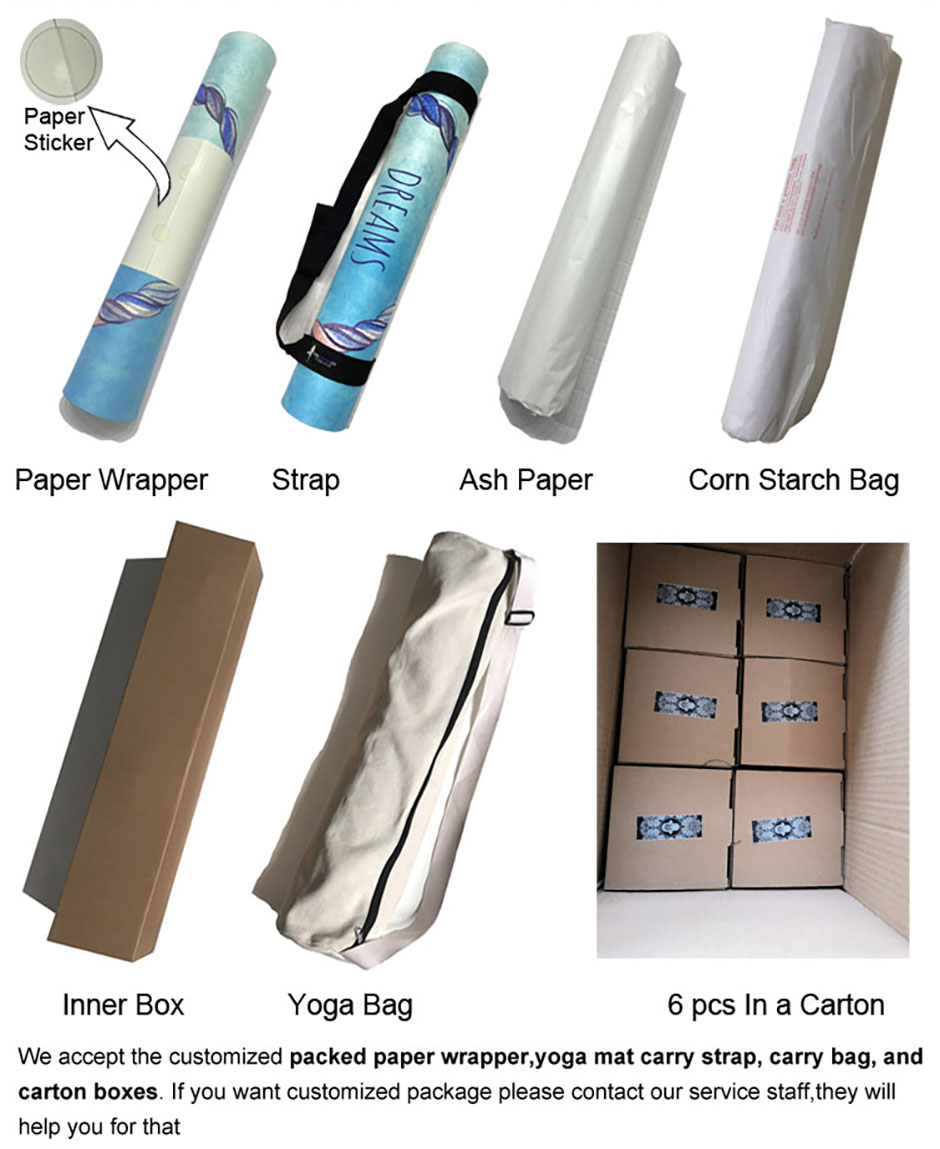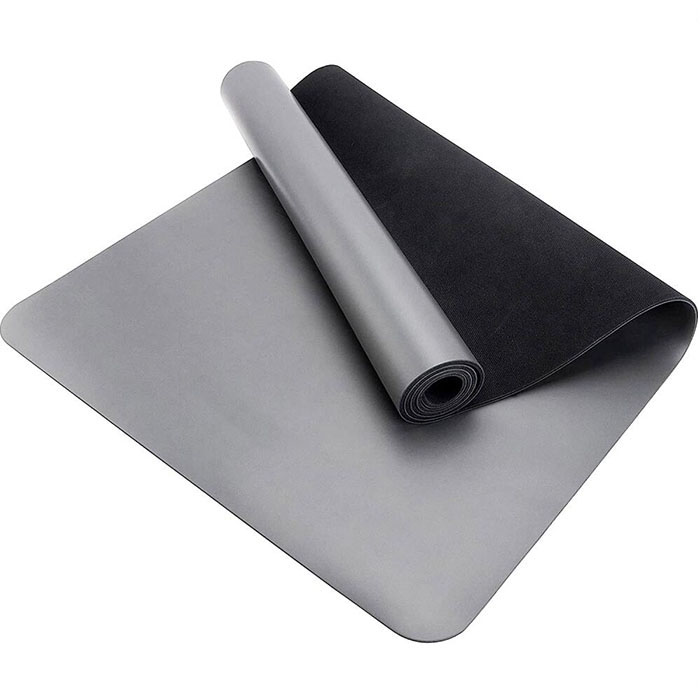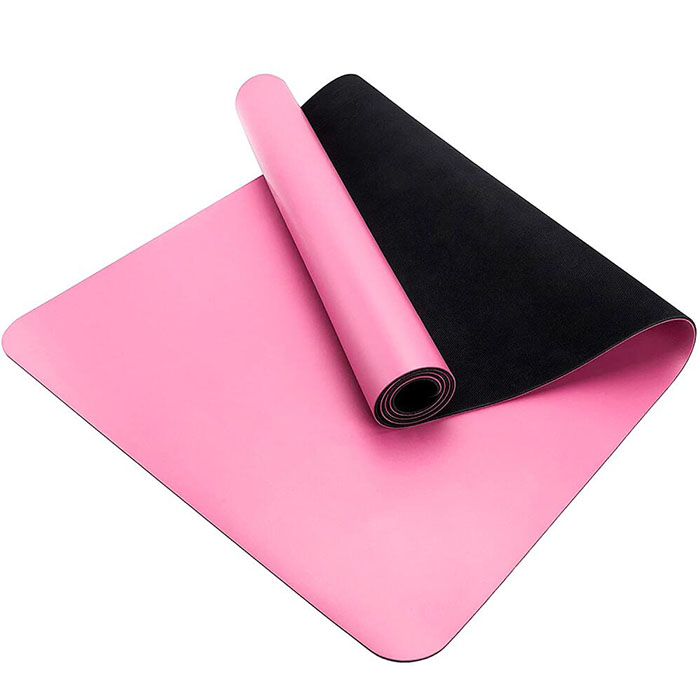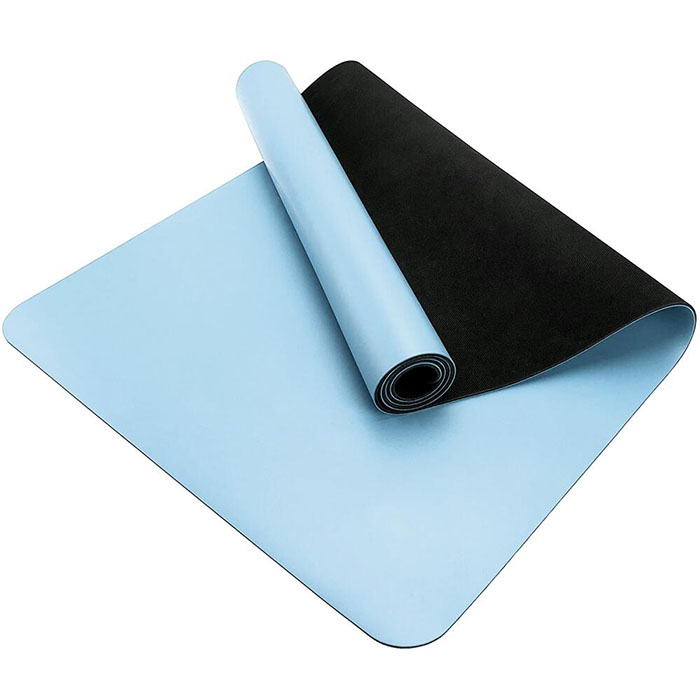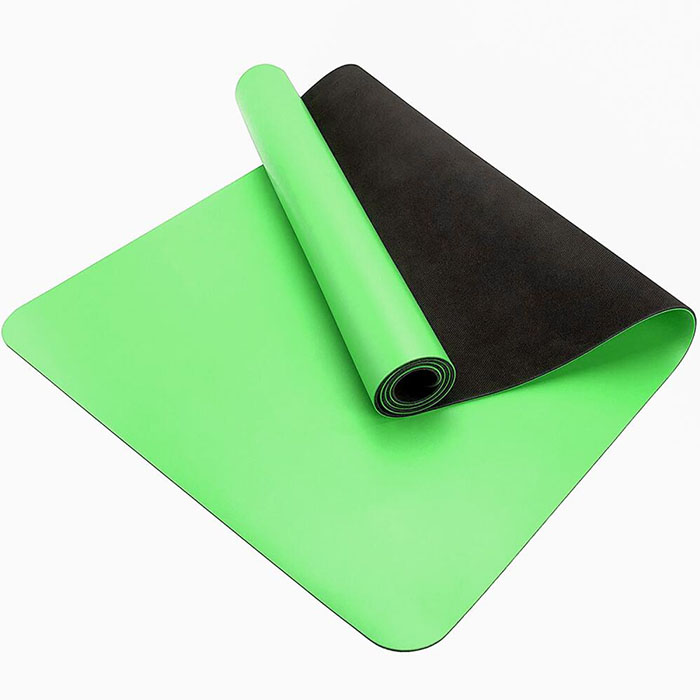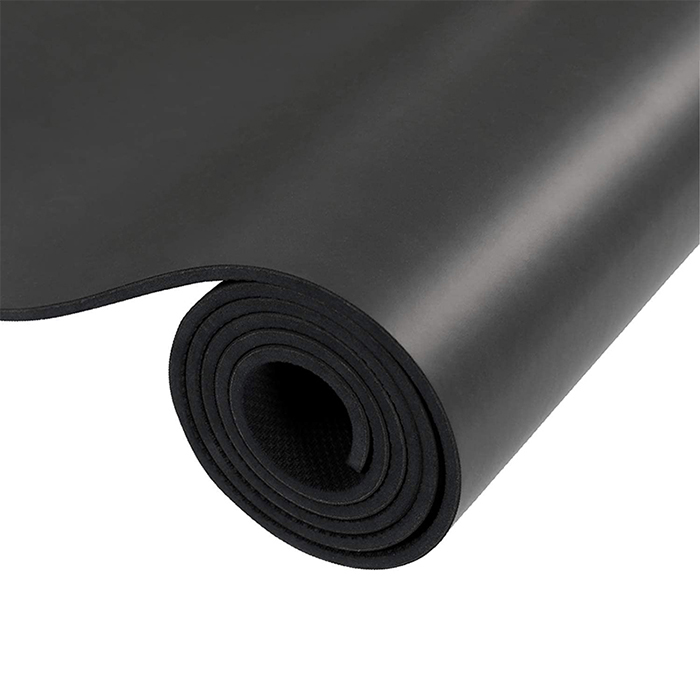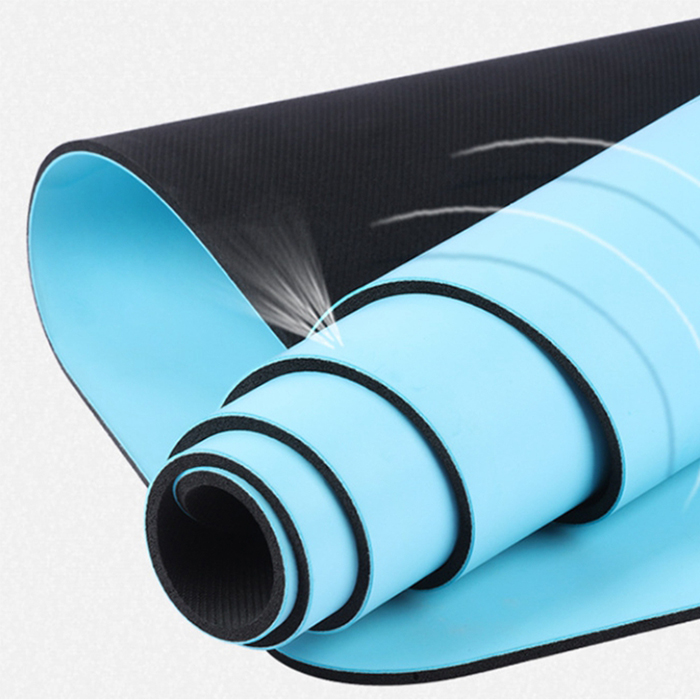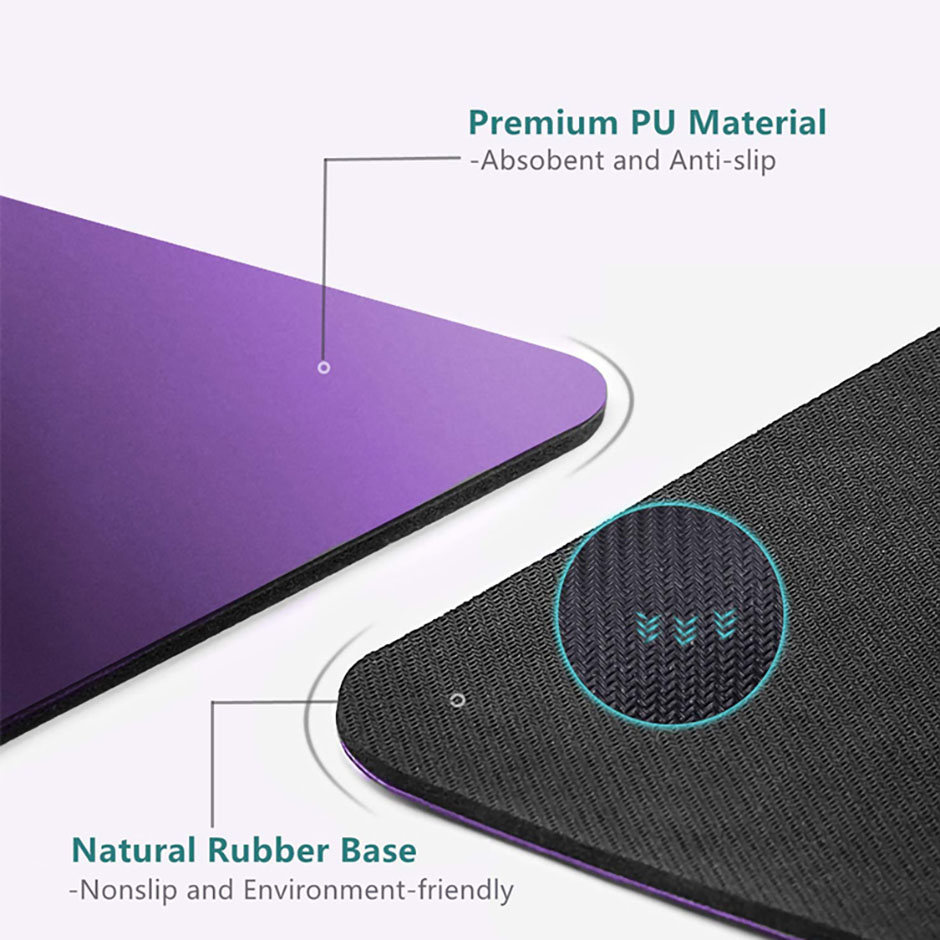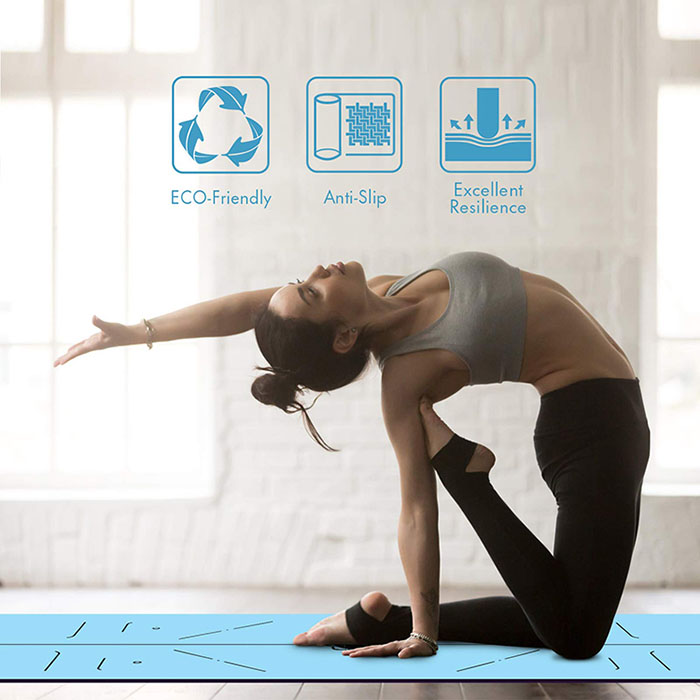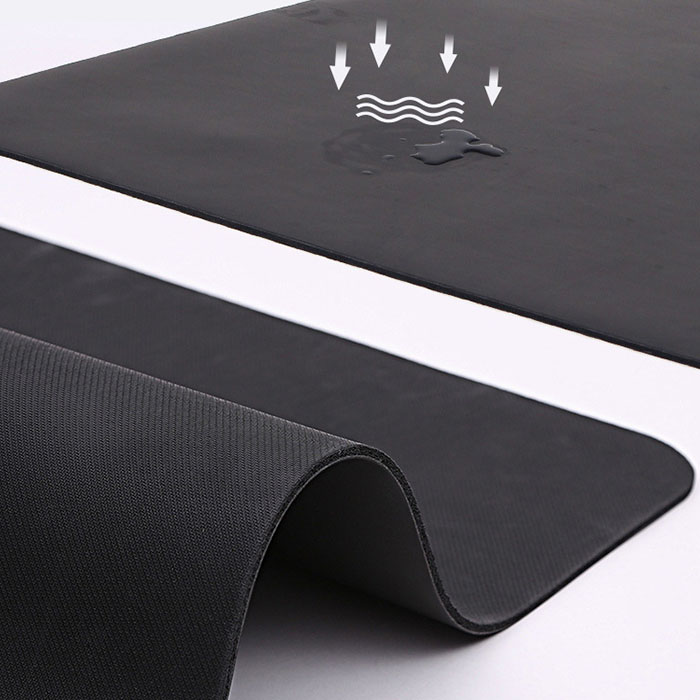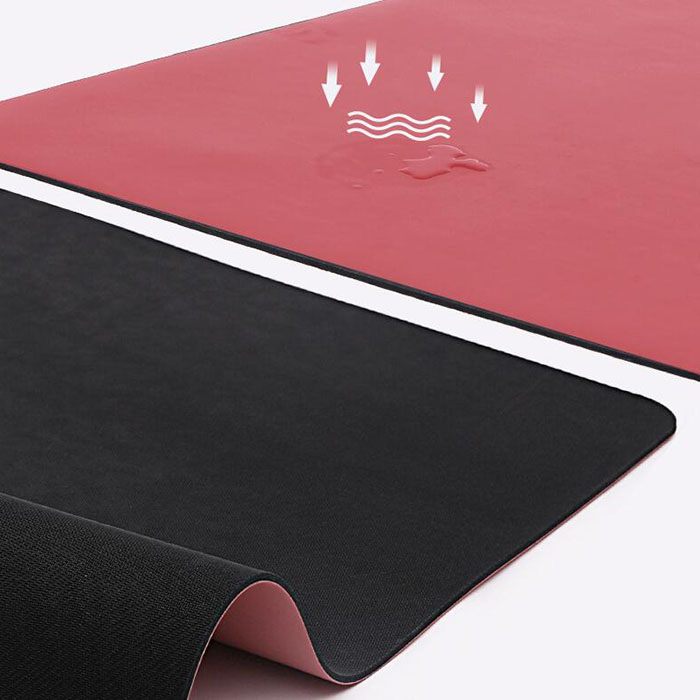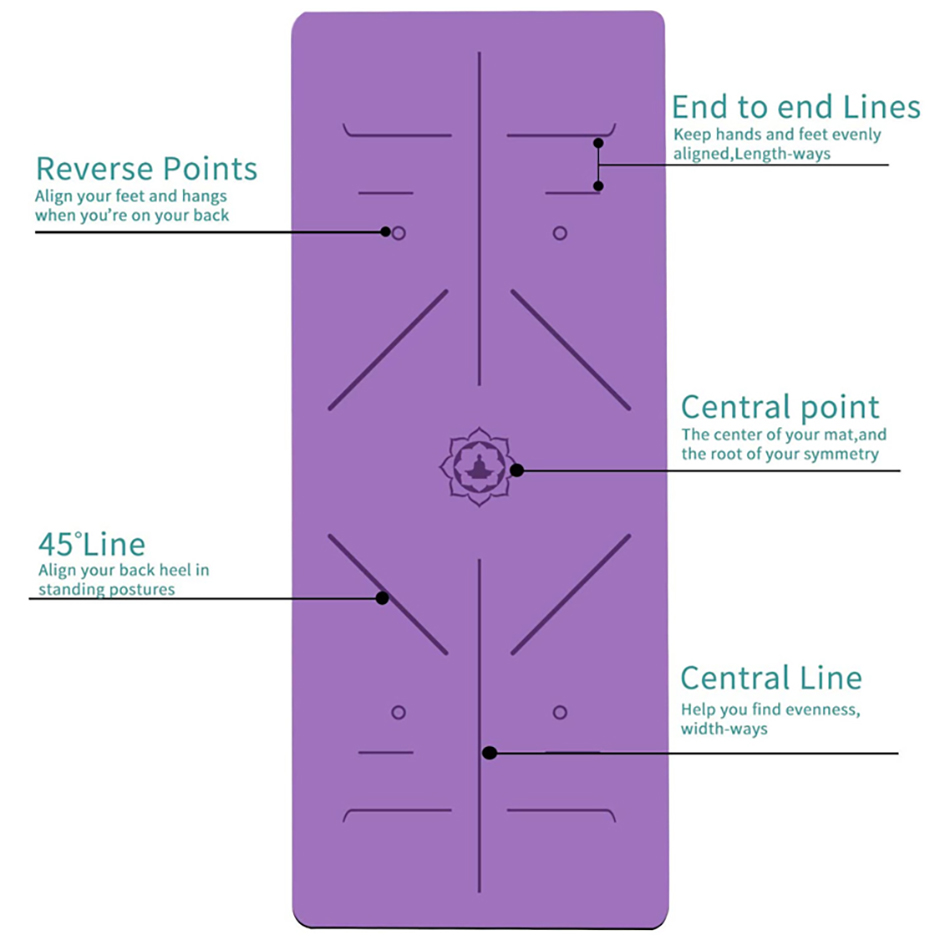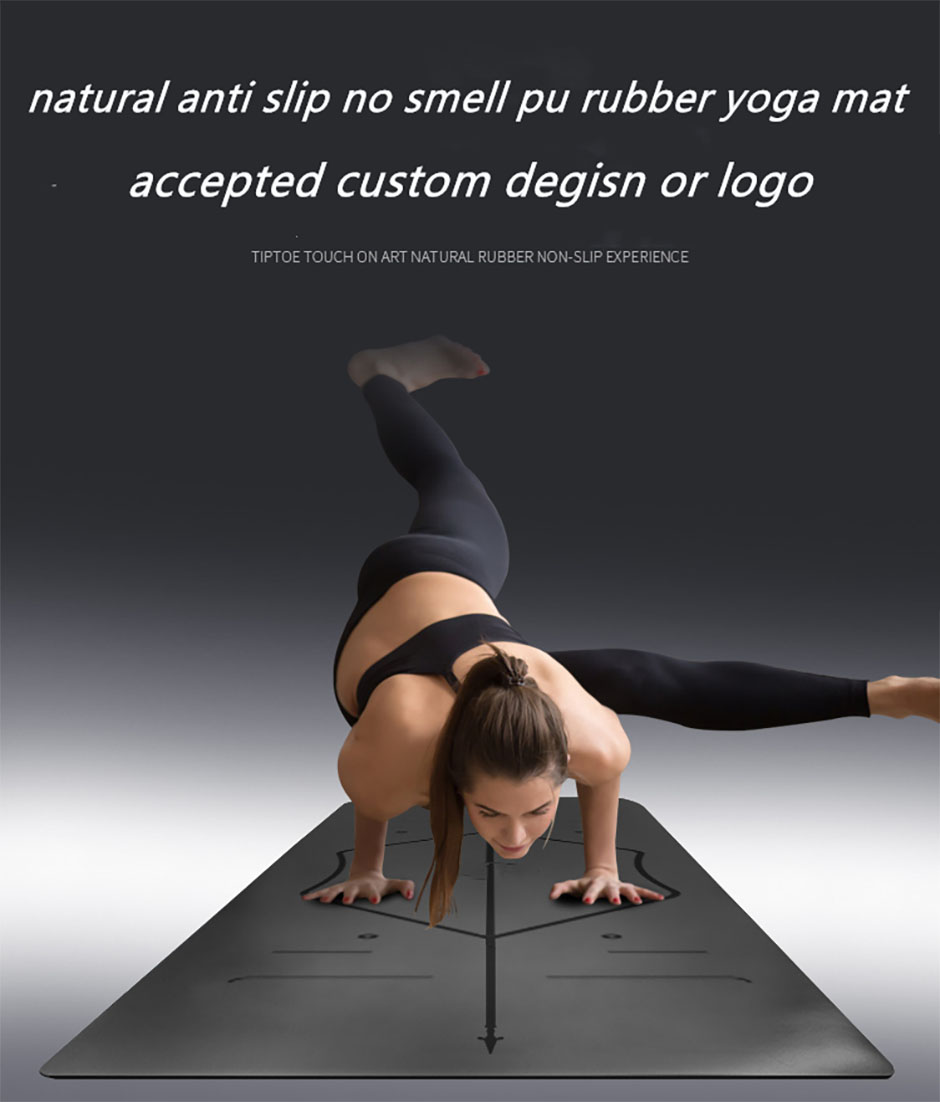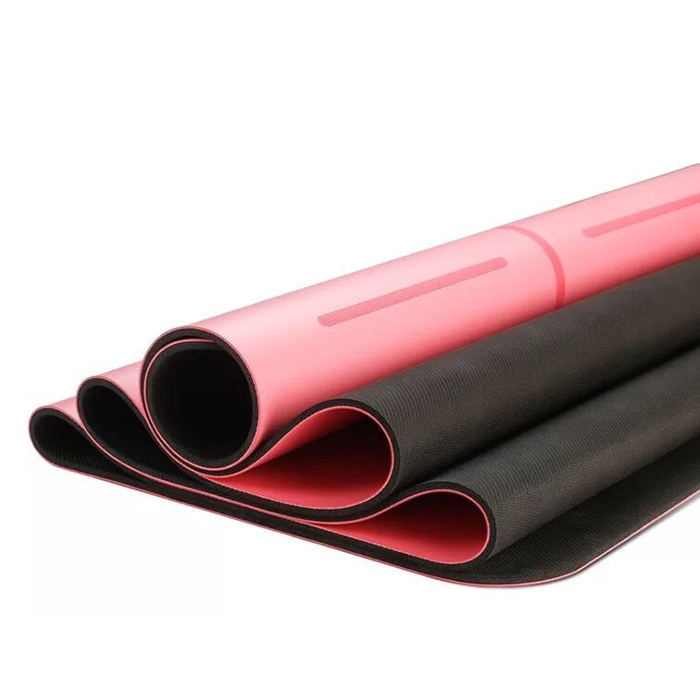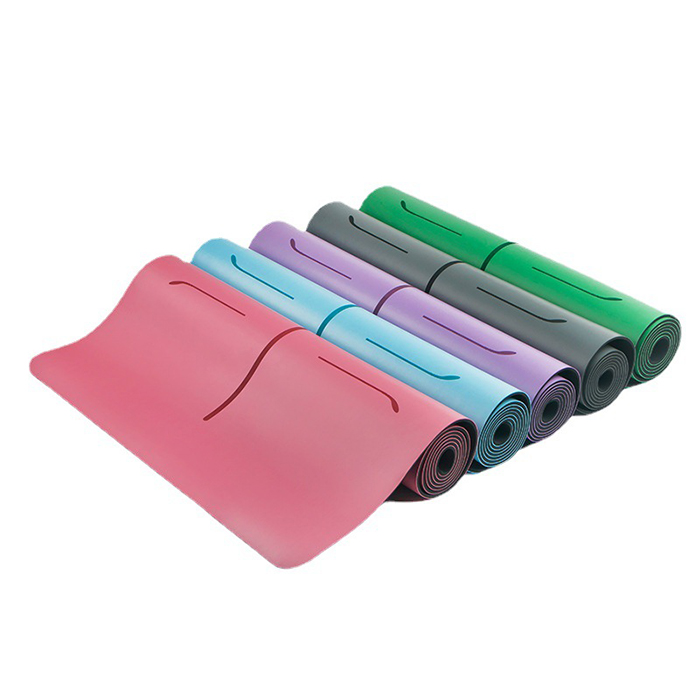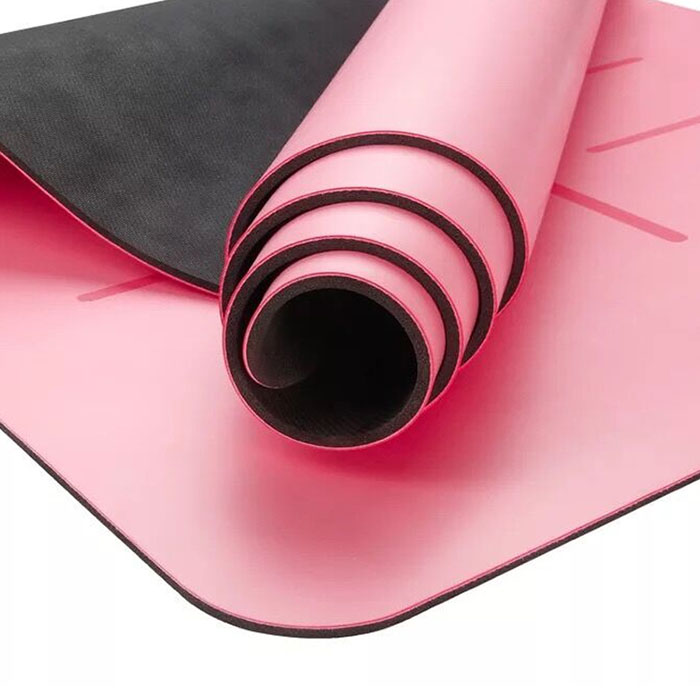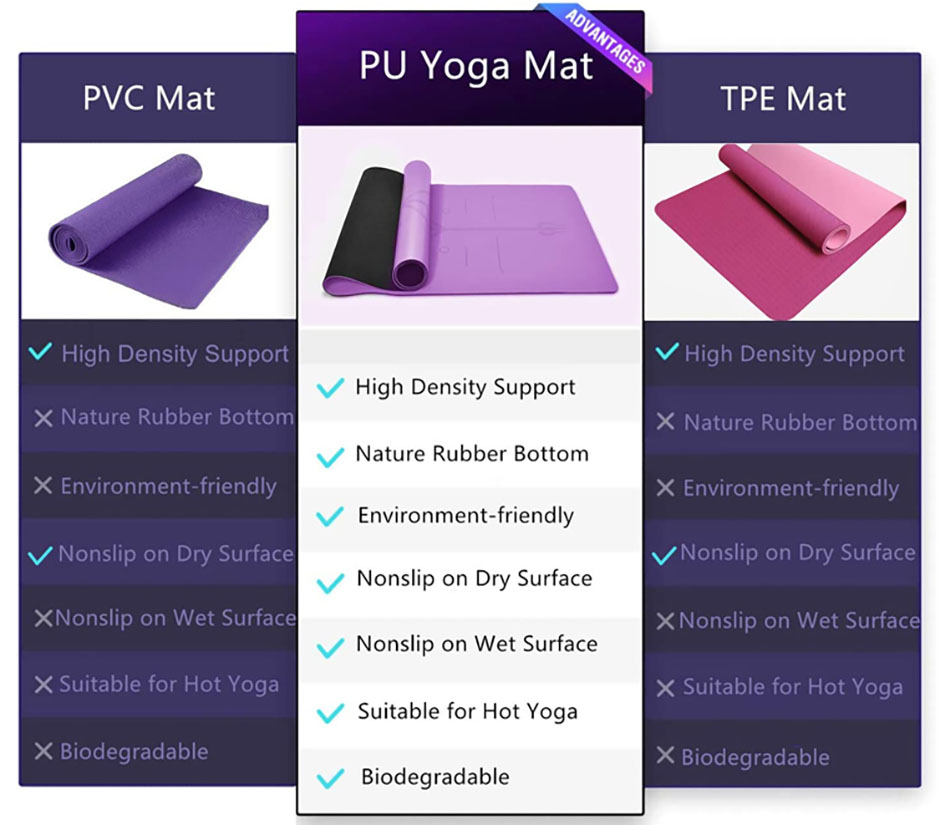 ---
---